Home and Community Based Services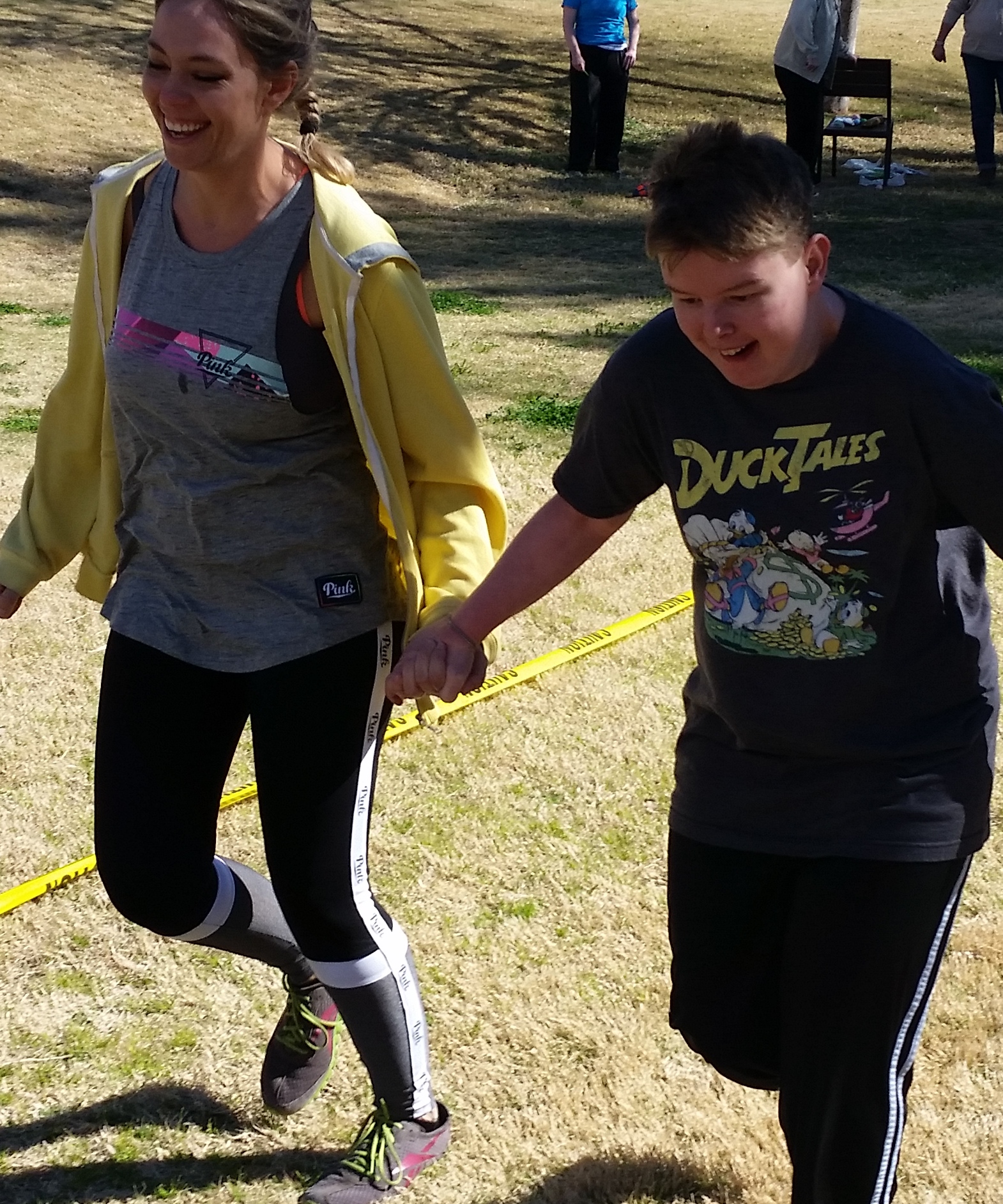 TCH's Home & Community-Based Services provide highly specialized assistance for individuals with disabilities who live in their own homes, with loved ones or in other settings. These services include, but are not limited to, assisting individuals with disabilities with setting goals, developing budgets and preparing meals to helping them lead lives that are reflective of their evolving needs, personal preferences and interests, TCH's Home & Community-Based Services help the individuals we support make sound decisions, expand their abilities and exert more control over their own lives.
Flexible and individualized options may include:
Direct support in all aspects of daily living and personal care

Support to participate in community integrative opportunities.
Respite services
Goal plan development and implementation
Direct Support Provider training for family members and others
Networking and support coordination with other disability providers.
TCH's Day Program provides daily social, recreational and educational opportunities to adults with developmental and physical disabilities.  The individuals we support, broaden their social horizons and become more independent citizens. In addition to making parks, shopping centers, zoos and other places and attractions more accessible and approachable for adults with disabilities, TCH's Day Program assists adults with disabilities in building life skills.  Our day program also provides an environment which allows the individuals we support help identify interests and activities that appeal to them and enhance their quality of life.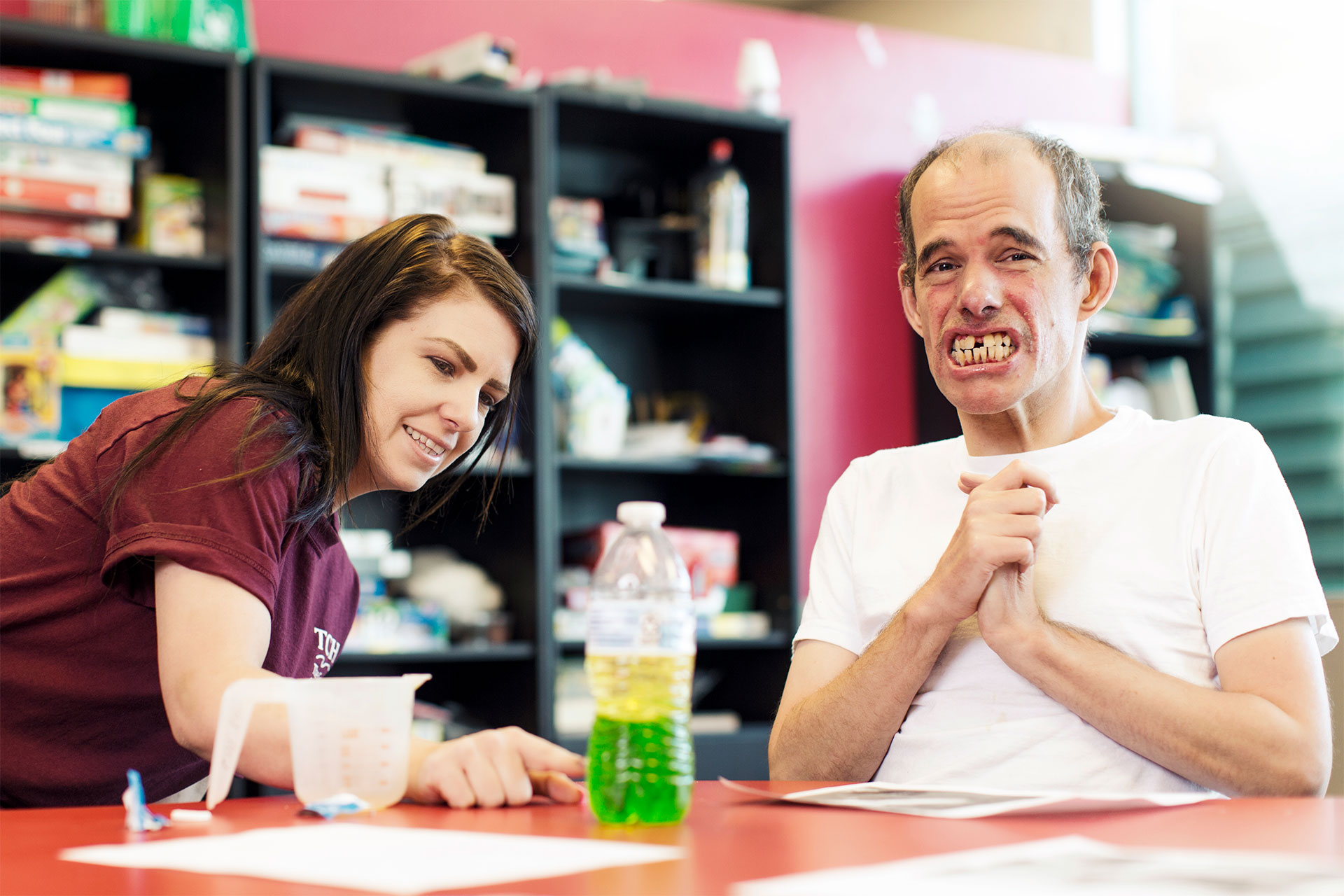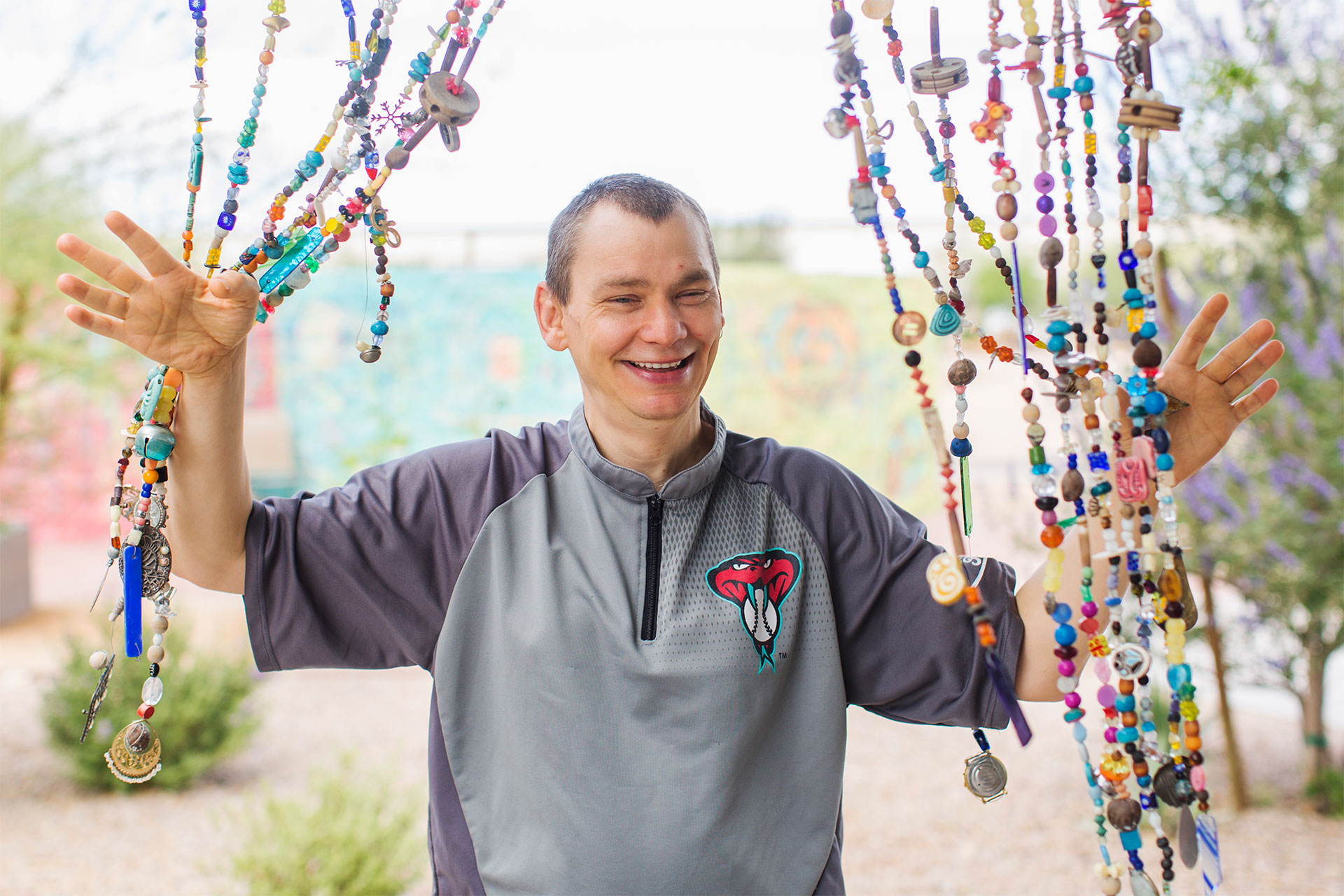 Creating artistic works for others to purchase and display in their homes and gardens helps give adults with disabilities a sense of purpose, pride and personal responsibility.  TCH's Unique Boutique provides the individuals we support an opportunity to not only develop their artistic skills, but give back to the greater good through doing so. A long time staple of TCH's Day Program, the Unique Boutique affords artists an opportunity to create crafts alongside support staff.  Which they later sell in the boutique, at craft fairs and in other retail settings, with all revenue raised to continue the artist's work in the Unique Boutique.
Many of Arizona's adults with disabilities benefit tremendously from the structure and 24/7 support group residences provide. TCH's Home Services provide safe, secure and fulfilling living environments for adults with developmentally and physical disabilities in Maricopa and Pima counties. While day-to-day schedules and efforts will vary based on a resident's individual needs, a typical day for a resident may look something like this:
Robbie lives in a TCH group home and attends the TCH day program Monday through Friday. He wakes up around 6:30am, with staff members assisting him and his four roommates with eating breakfast and getting ready for their day. Everyone then gets in the van and a staff member transports them to the Day Program, where their morning starts out with a classroom lesson on Dr. Martin Luther King, Jr. After that, Robbie spends some time in TCH's Unique Boutique area, where he works on painting one of our famous "Flower Pot Friends" to give to his mom for Valentine's Day. After lunch, Robbie enjoys music therapy and then works on his habilitation goal, which involves learning to make a microwaveable meal without assistance. Then, staff members transport he and his roommates back home, where they relax for a while before helping with dinner prep and otherwise going about their evening routine.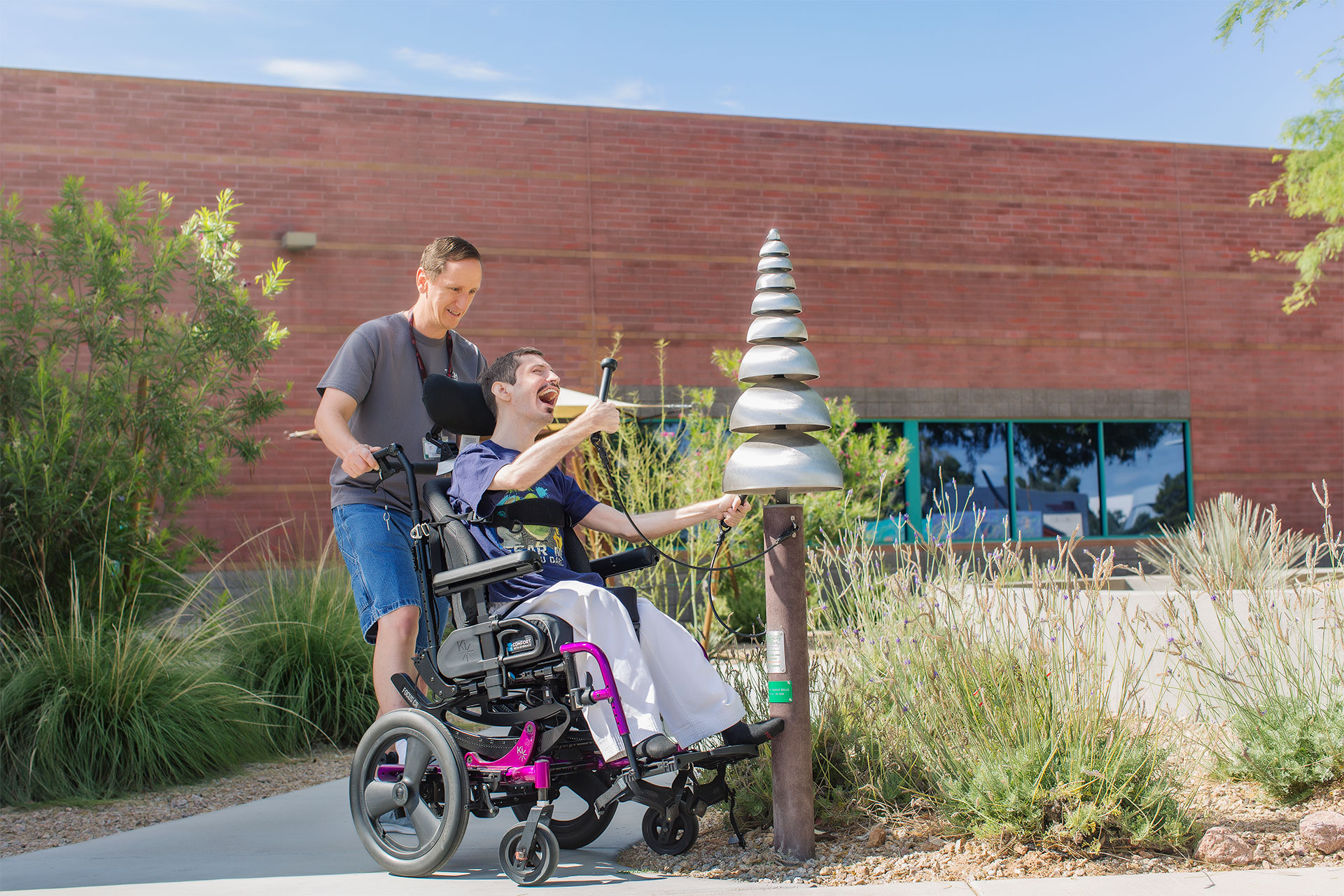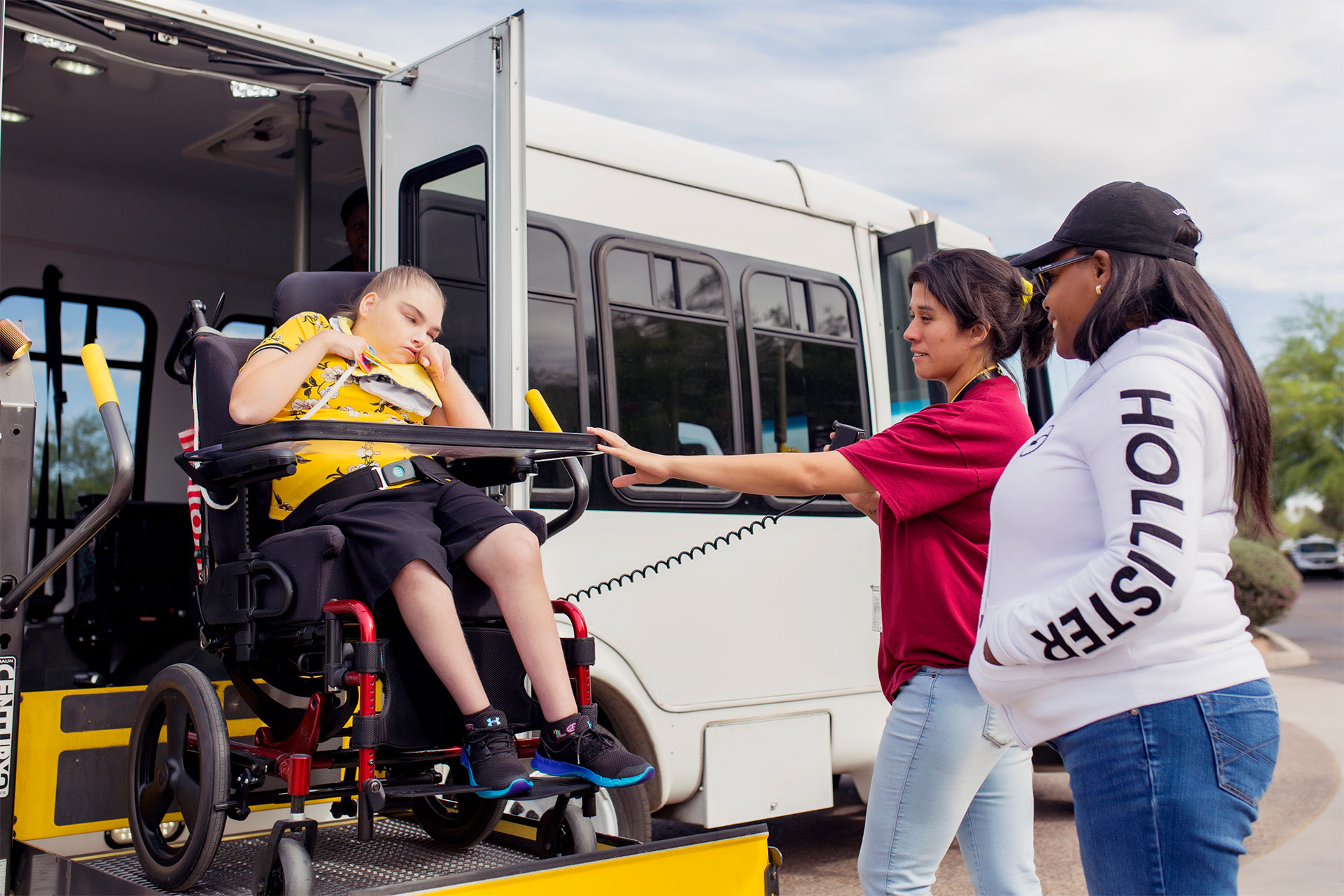 TCH offers a wide variety of job training and employment services for our supported individuals. Below is a menu of our current programs which are designed to provide opportunities for our supported individuals both on TCH's Tempe campus and at our various off site employment enclaves.
DISABILITY RELATED EMPLOYMENT SERVICES/WORK ADJUSTMENT TRAINING
This program caters to individuals with disabilities who wish to gain or maintain employment. Working side-by-side with either an Employment Specialist or Vocational Coach, the supported individual receives support in job readiness, job development, job placement, and job retention. Services can include supported employment, group supported employment, and post-employment assistance.
Work adjustment training services are utilized to provide extensive preparation for employment by teaching core work readiness/employability skills necessary for obtaining and maintaining employment as well as successful work behaviors and performance. Short-term work trial experiences take place in a real work environment that can be facility based or community based, paid or unpaid.
PRE-EMPLOYMENT TRAINING SERVICES (PREETS)
PreETS is a series of 5 workshops designed to prepare high school students for transition prior to graduation. The workshops are held after school for students ages (14-22) with one or more disabilities who are enrolled in secondary, postsecondary or other recognized education programs, including vocational rehabilitation. The following workshops are offered at a minimum of one training per month: Job Exploration Counseling, Work-Based Learning Experience, Counseling on Post-Secondary Education, Workplace Readiness Skills Training to develop social and independent living skills, and Instruction on Self-Advocacy.
For more info contact: Gale Quackenbush, M Ed, TCHPre-ETS@tch-az.com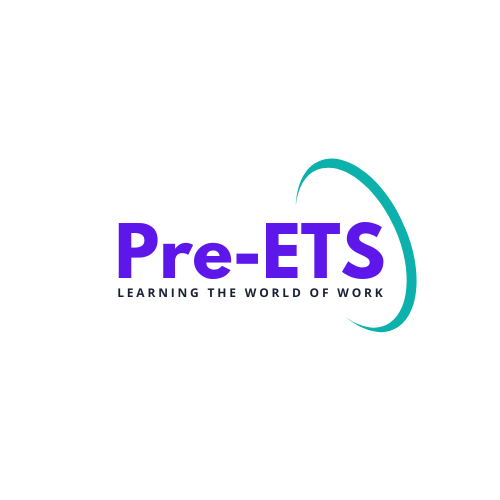 Our Goals
Provide diverse work sites for individuals with disabilities to experience professional relationships within an employment setting.
Advocate for individuals with disabilities to obtain meaningful and sustainable competitive employment.
Create awareness through community and develop business partnerships that foster competitive employment opportunities for individuals with disabilities.
Originate, expand and maintain relationships with local and corporate businesses.
Job Development
Assessments and Interest tests
Interview strategies
Resume building and updating
Job searching and networking
Preparing for and completing applications
Provide guidance and direction towards employment goals
Person centered employment plans
Regular and consistent employment readiness sessions
Career Counseling
Job site support
Liaison between employers and members
Customized employment support available up to a year after a member is hired
Regular check-ins and reviews with the team
Provide training and education to support employers
ELIGIBILITY REQUIREMENTS
A desire to be employed
Working towards independence
Ability to be safe to self and others
Funded through DES/DDD (Division of Developmental Disabilities), Vocational Rehabilitation, Ticket to Work, or private pay
Private Pay
TCH Employment Services
(480) 730-4216
For more information on our Job Training Program, please call TCH Employment Services at (480) 730-4216.